Visual Identity System
Nagasaki Hidden Christians
Visual identity system inspired by the Unesco site in Japan, the Nagasaki Hidden Christian Sites. The logo is derived from the map of the area, tracing the 12 locations to make its shape. The logo is arranged to create a pattern reminiscent of the stainglass windows seen in the churches of the various locations.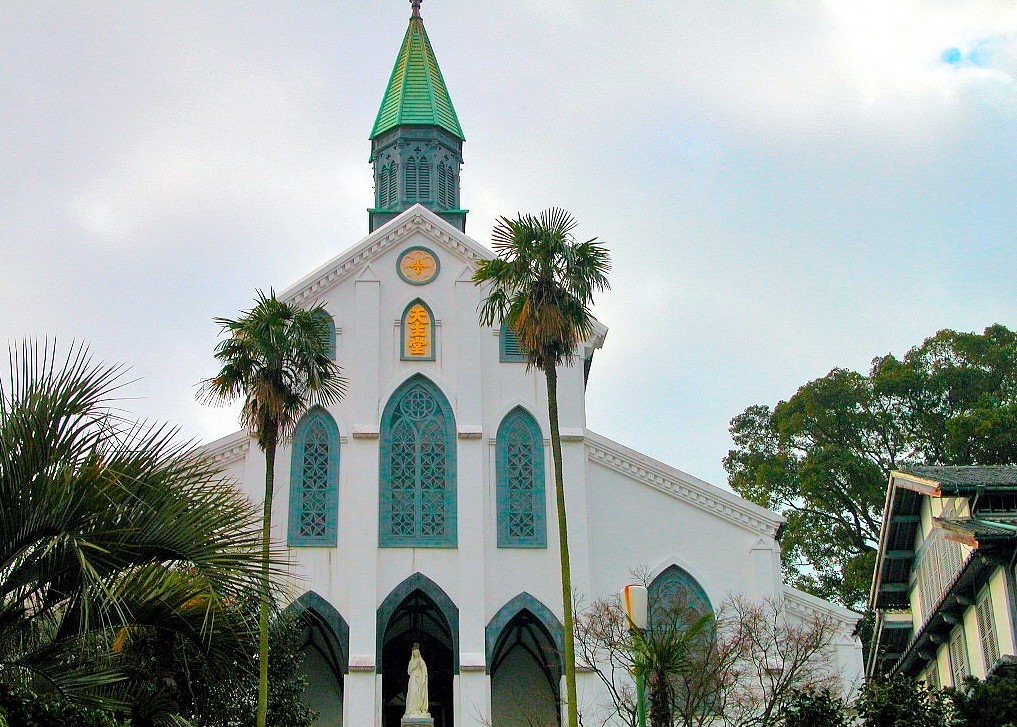 The Nagasaki sites are a series of 10 villages containing remains of the Hara Castle and a cathedral from the 17th to the 19th centuries. The sites reflect both the era of prohibition of the Christian faith and revitalization of Christian communities after the ban was lifted in 1873.

Despite immense persecution, the Christians in this area continued to practice and share their faith. These sites bear testimony to a unique cultural tradition nurtured by Christians in Nagasaki and carry a theme of strength and hope despite adversity.

Map of the Nagasaki Sites