Visual Identity System
First Light Christian A Cappella
First Light is a Rutgers University Christian A cappella group that has been around for over 30 years. As someone who had the privilege to be part of this group when I was in college, I was excited to be able to create their new logo design.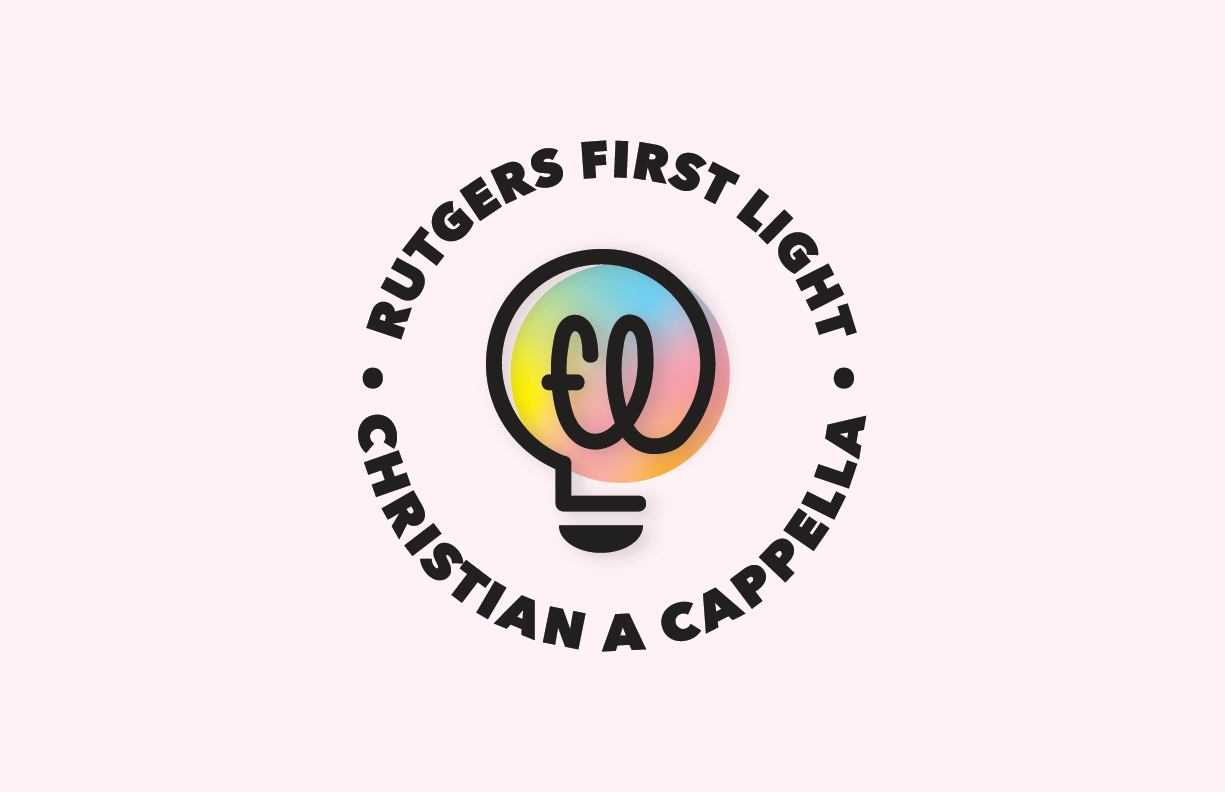 I took a simpler, sleaker approach while still paying homage to the original logo. The lightbulb is a simple line that creates the initials "fl" which gives a younger, more carefree look.
This light bulb is overlayed on either a gradient or yellow circle. Such elements can be seen throughout the icons and social media templates I created for the group.
Logo and Icon Set

Social Media Template